CRF450RX
The all-new Honda CRF450RX delivers high levels of feedback, stability and traction for the expert Enduro rider. Purchase this model, and enjoy free rider training. Find a dealer and book a test ride now!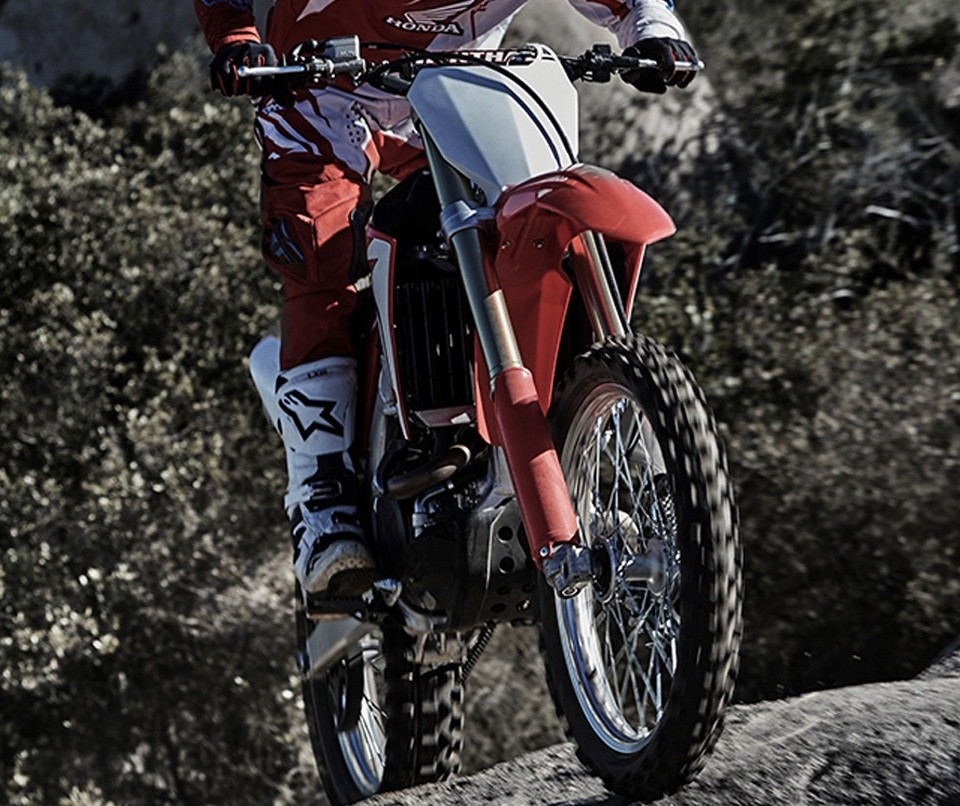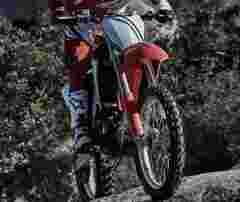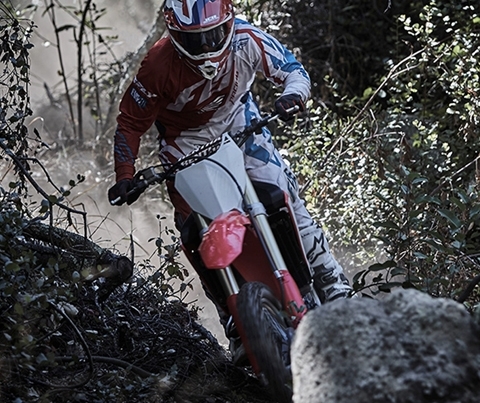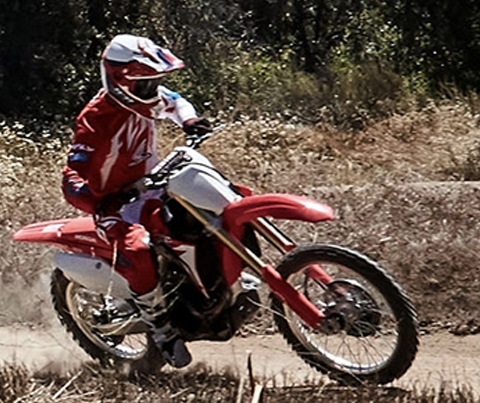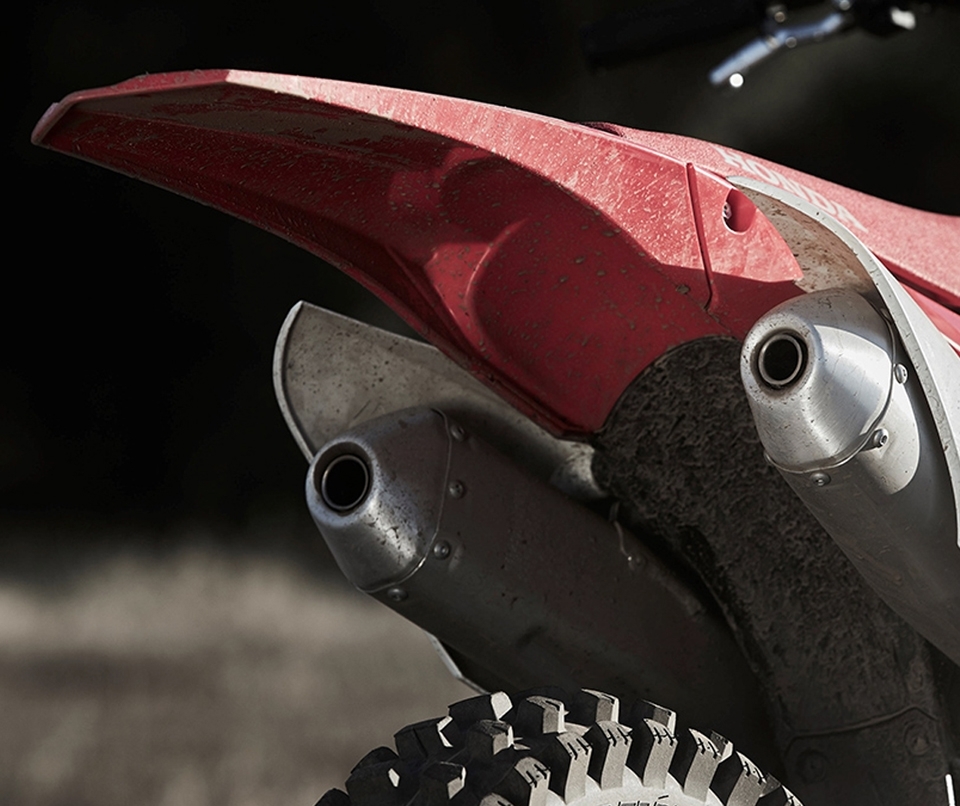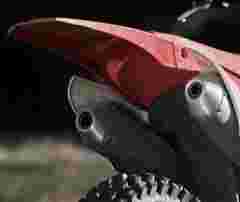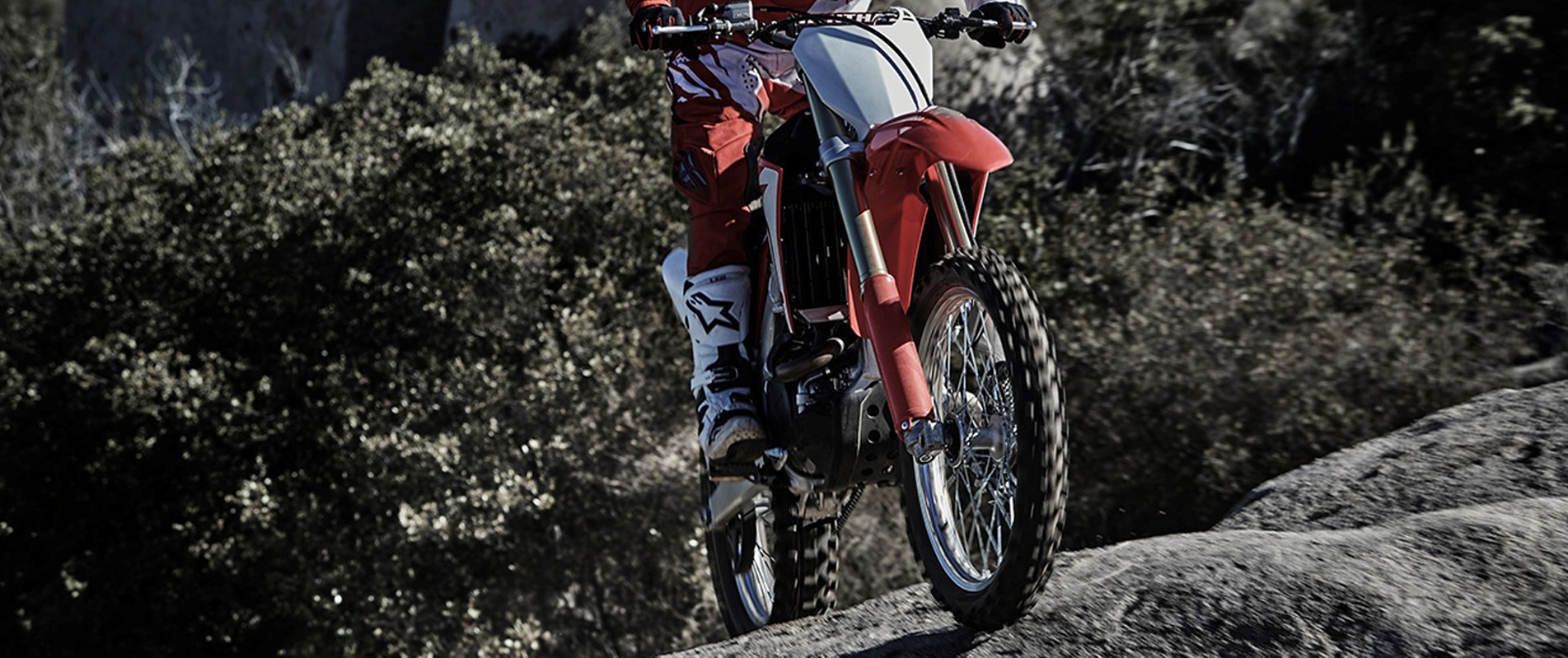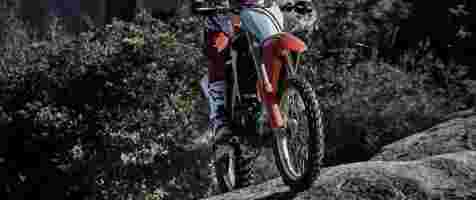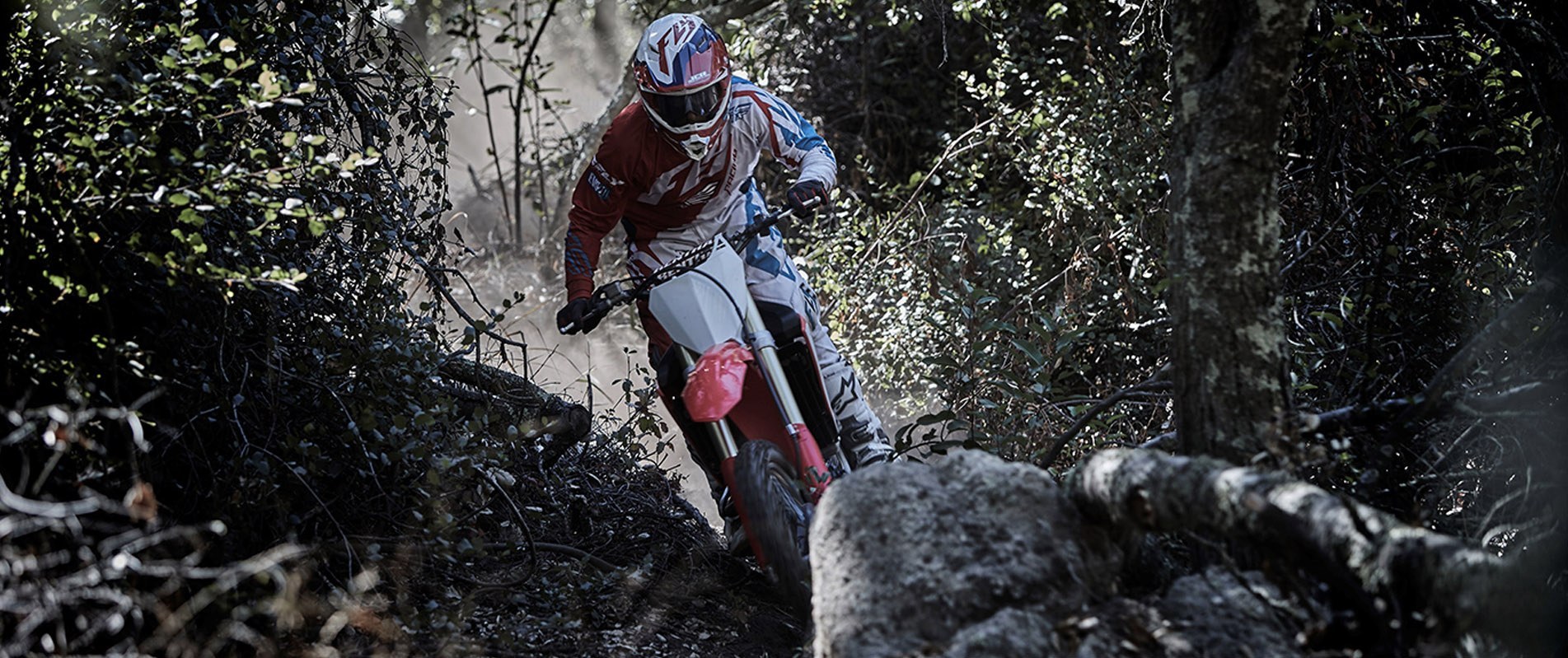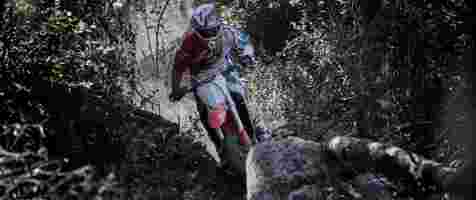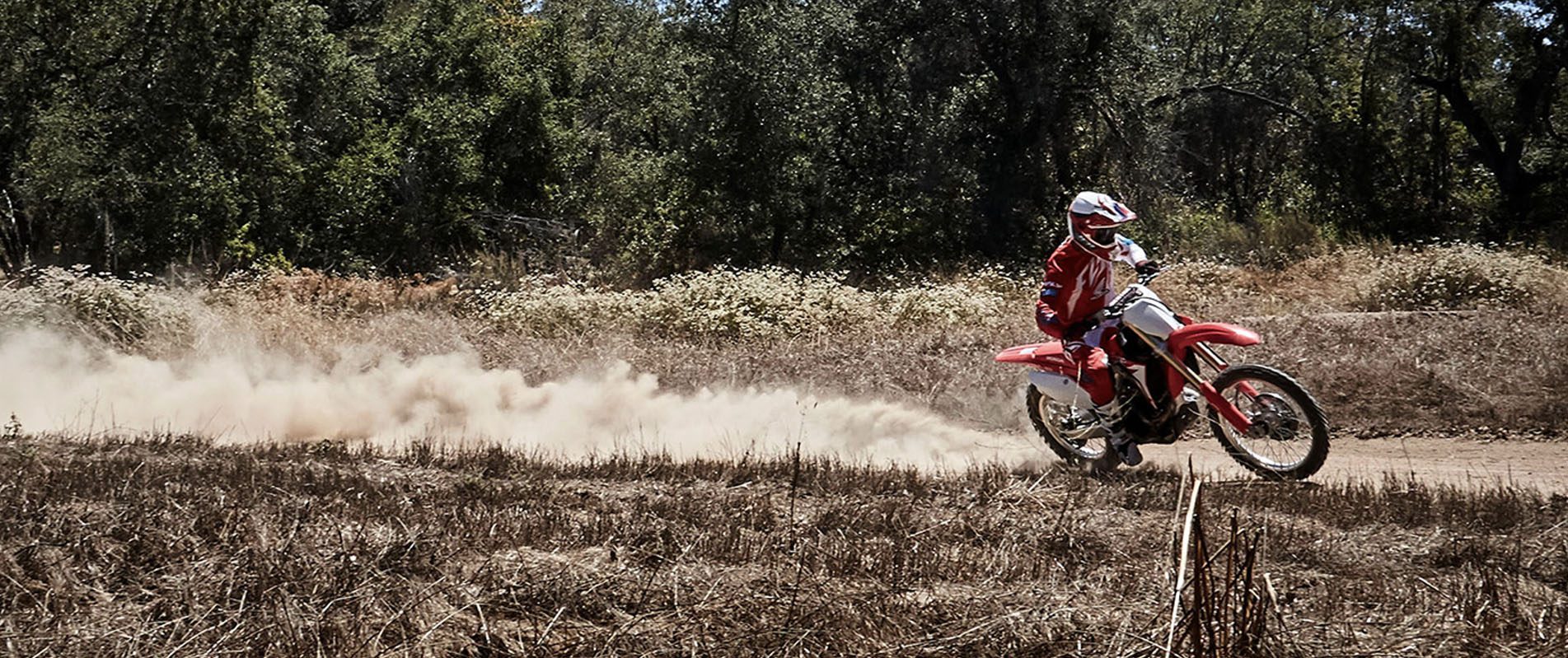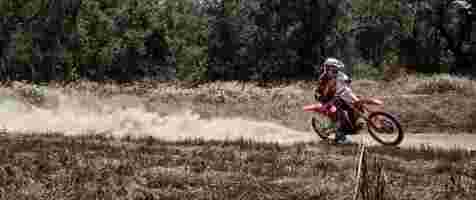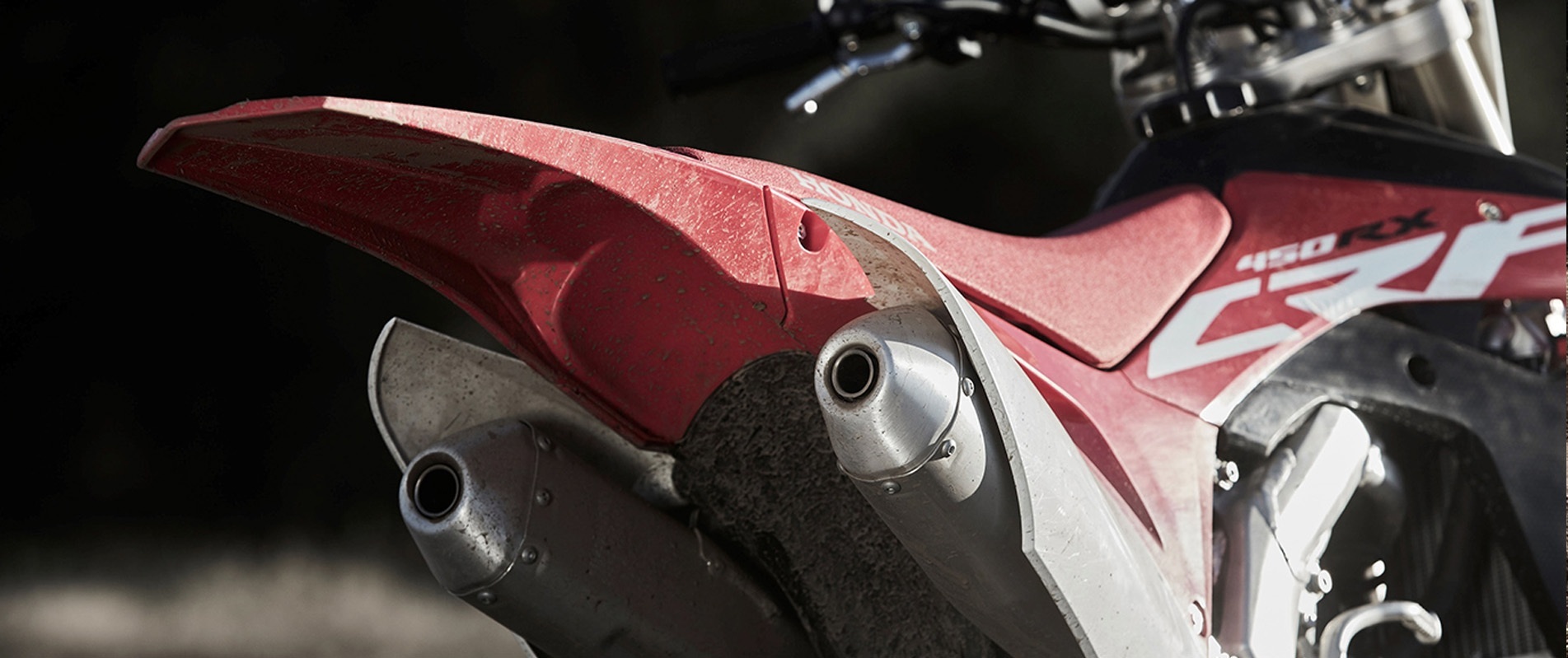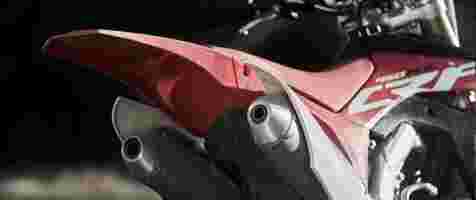 Features and Style
Control
The Electric Start gets you back on the track as soon as possible if for some reason you stall the engine on a difficult section.
Performance
The twin mufflers, on the efficient twin exhausts, are now 78mm shorter, which saves weight and improves overall performance.
Design
To save weight and increase the fuel capacity, the CRF450RX's tank has been redesigned from scratch to be made from ultra-tough, lightweight plastic.
Make it your own