TRX250TM
The TRX250TM is light, flexible and durable, making it the perfect mid-sized utility motorcycle. Purchase this model, and enjoy free rider training. Find a dealer and book a test ride now!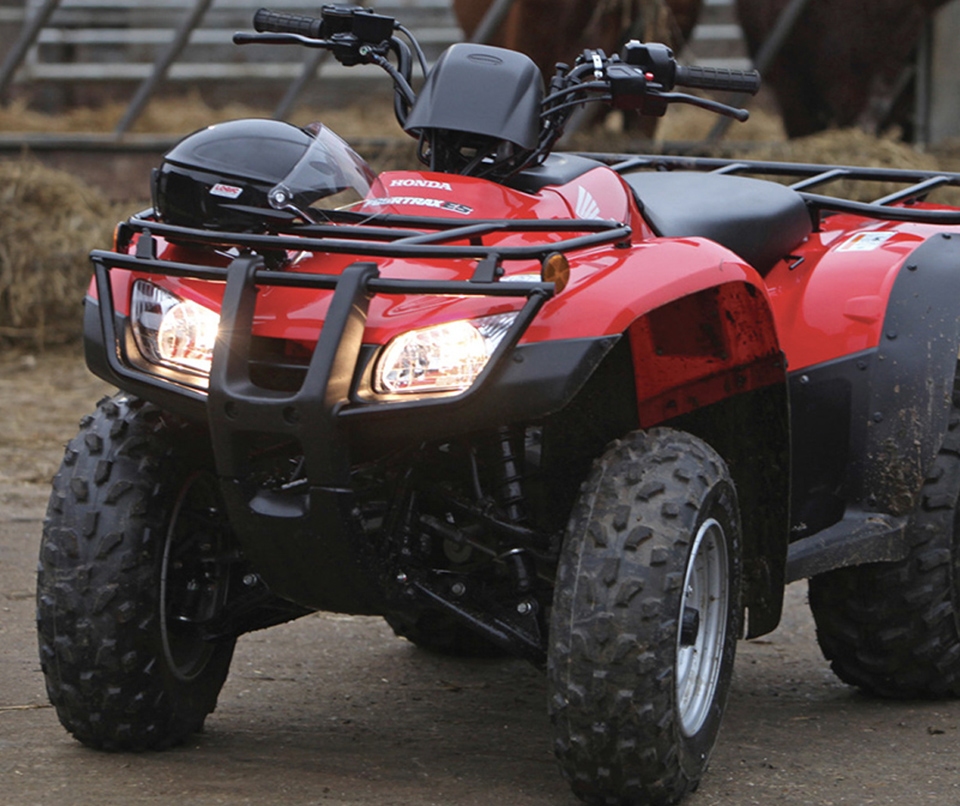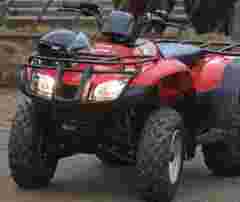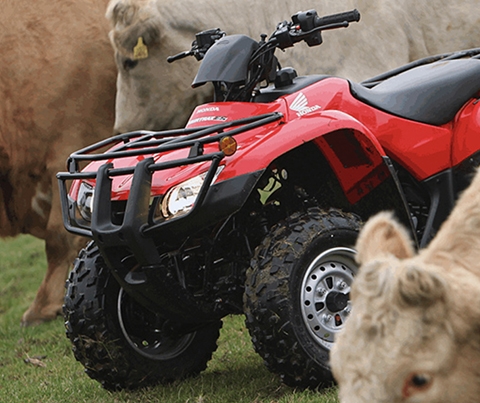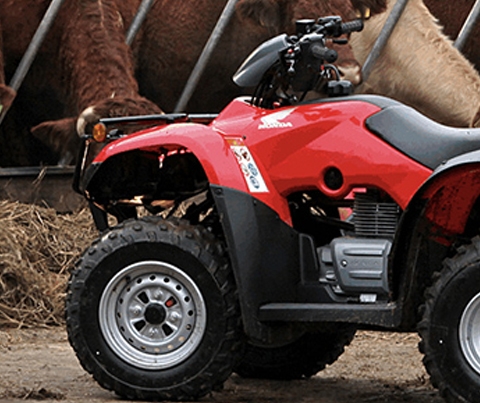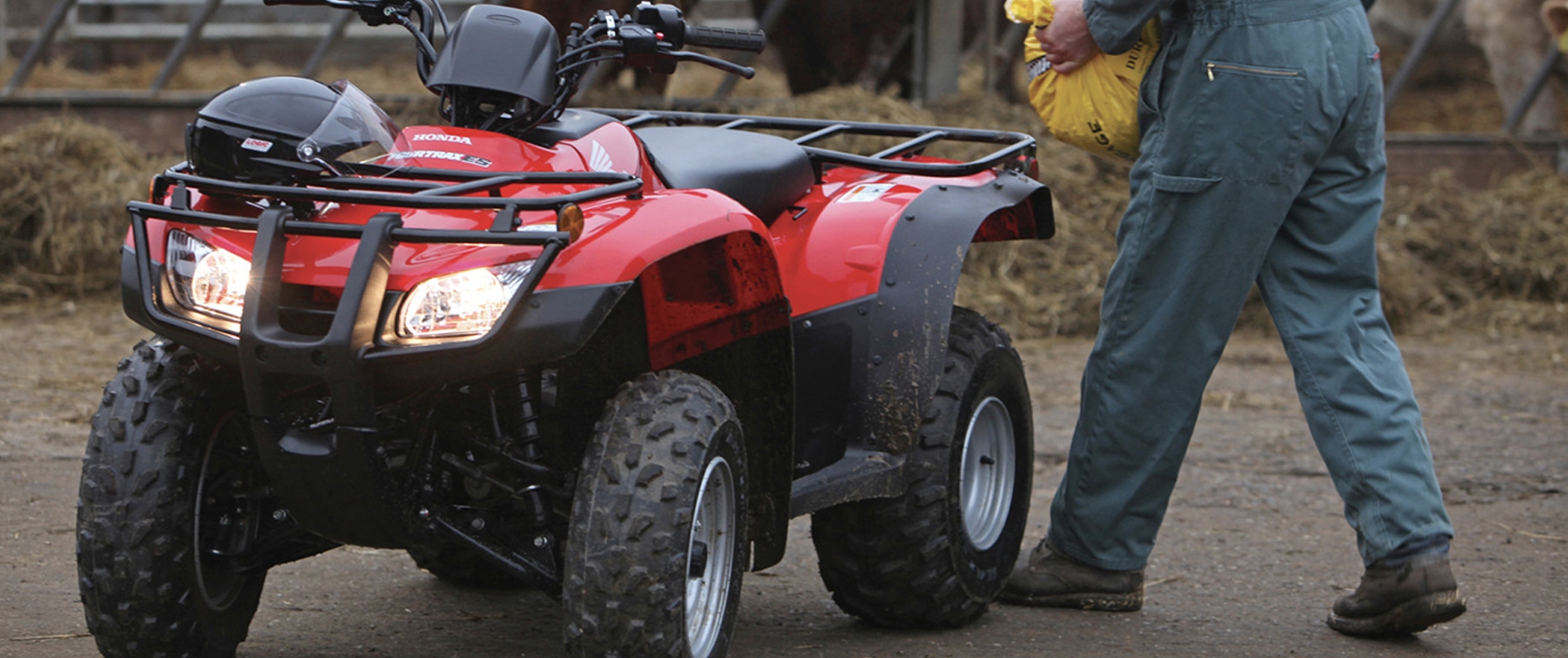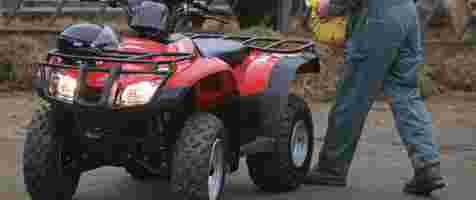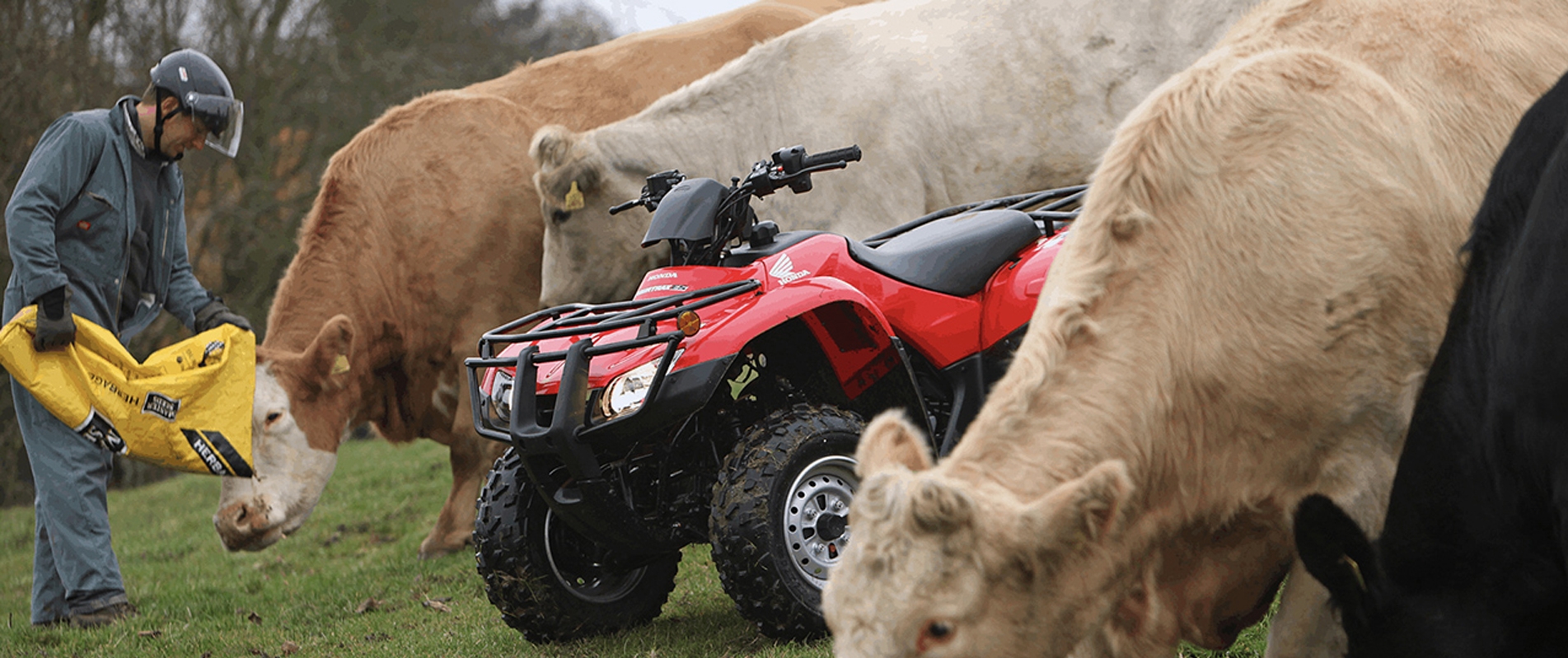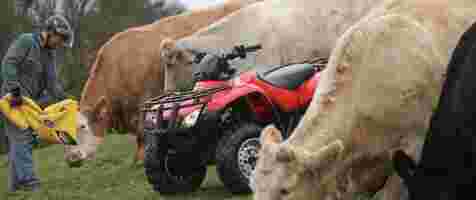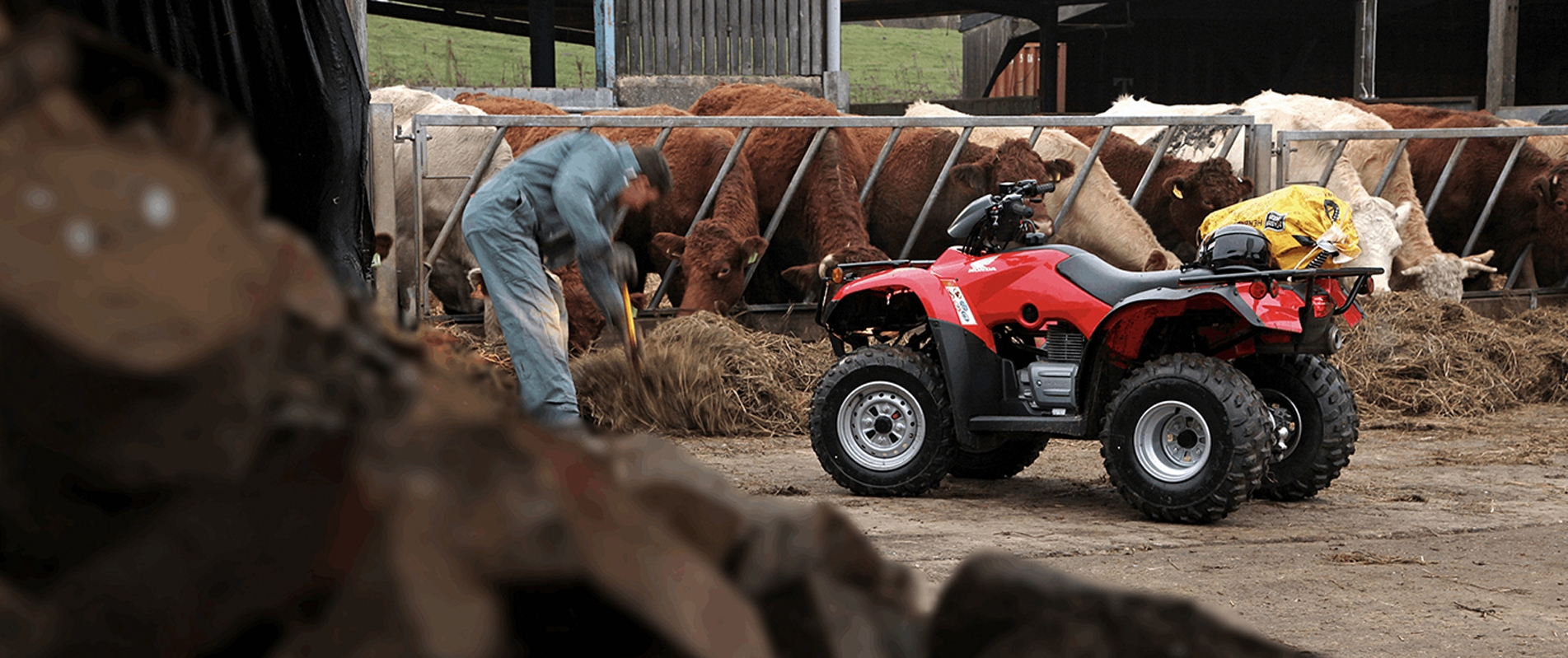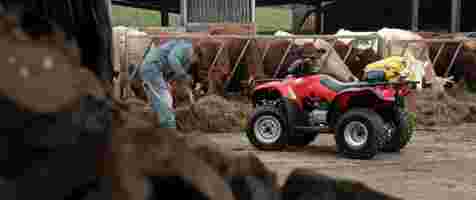 Features and Style
Design
Ergonomically designed seating and control layouts make the Honda TRX250TM extremely comfortable to operate.
Performance
The lightweight, compact OHV air-cooled 229cc engine offers light throttle control that offers good response and excellent fuel economy.
Comfort
The Honda TRX250TM's independent double-wishbone front suspension makes all-day riding so much more comfortable.
Make it your own