TRX420FA6
The Honda TRX420FA6 offers ultimate driving performance mixed with tough durability. Its rugged frame and forgiving suspension make it a comfortable ride no matter the terrain. Purchase this model, and enjoy free rider training. Find a dealer and book a test ride now!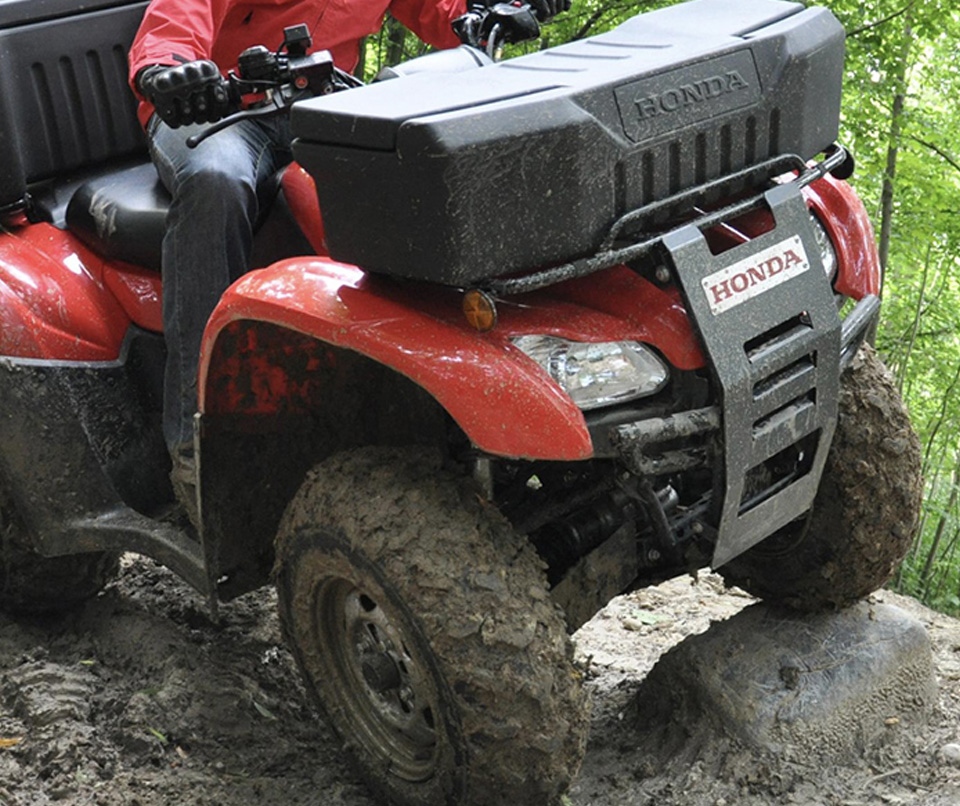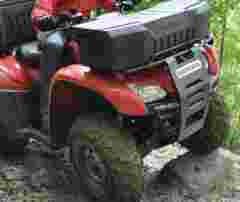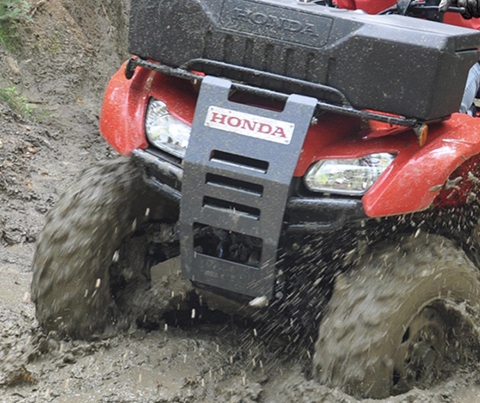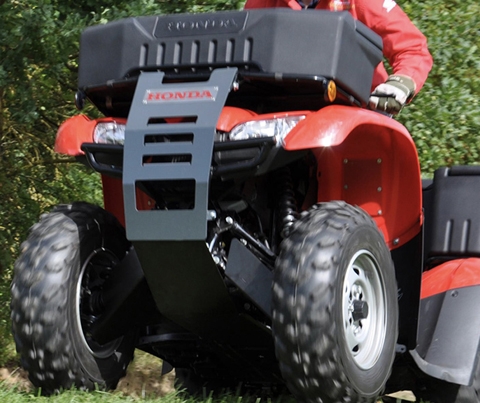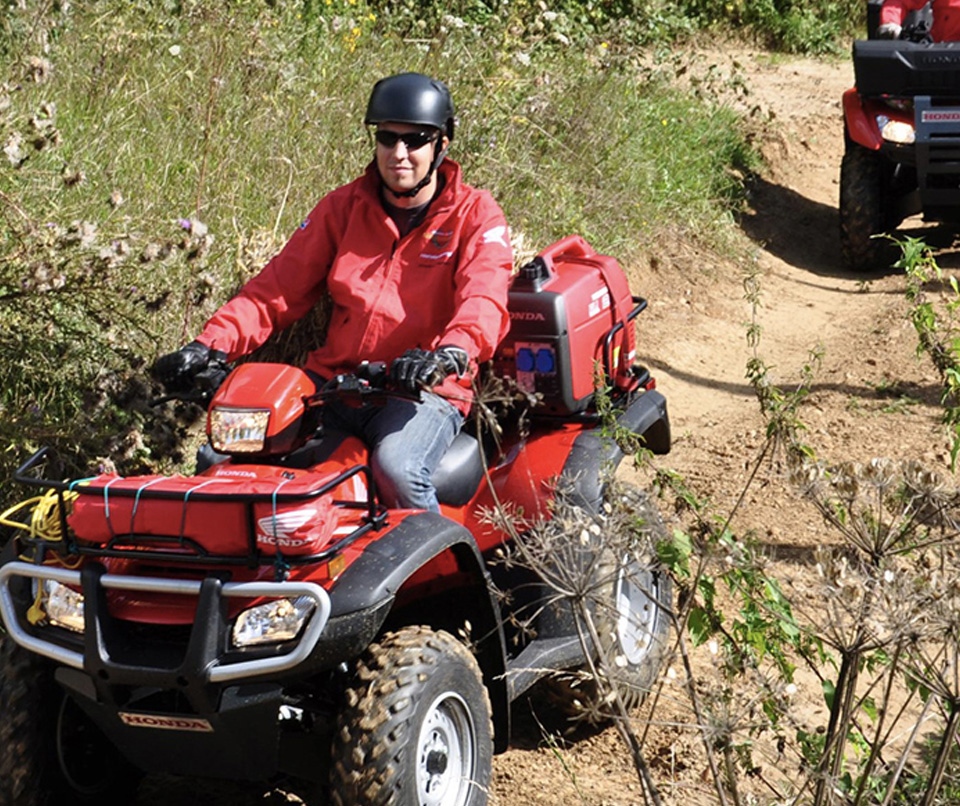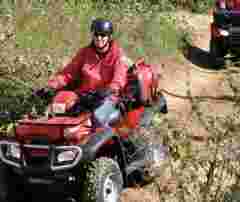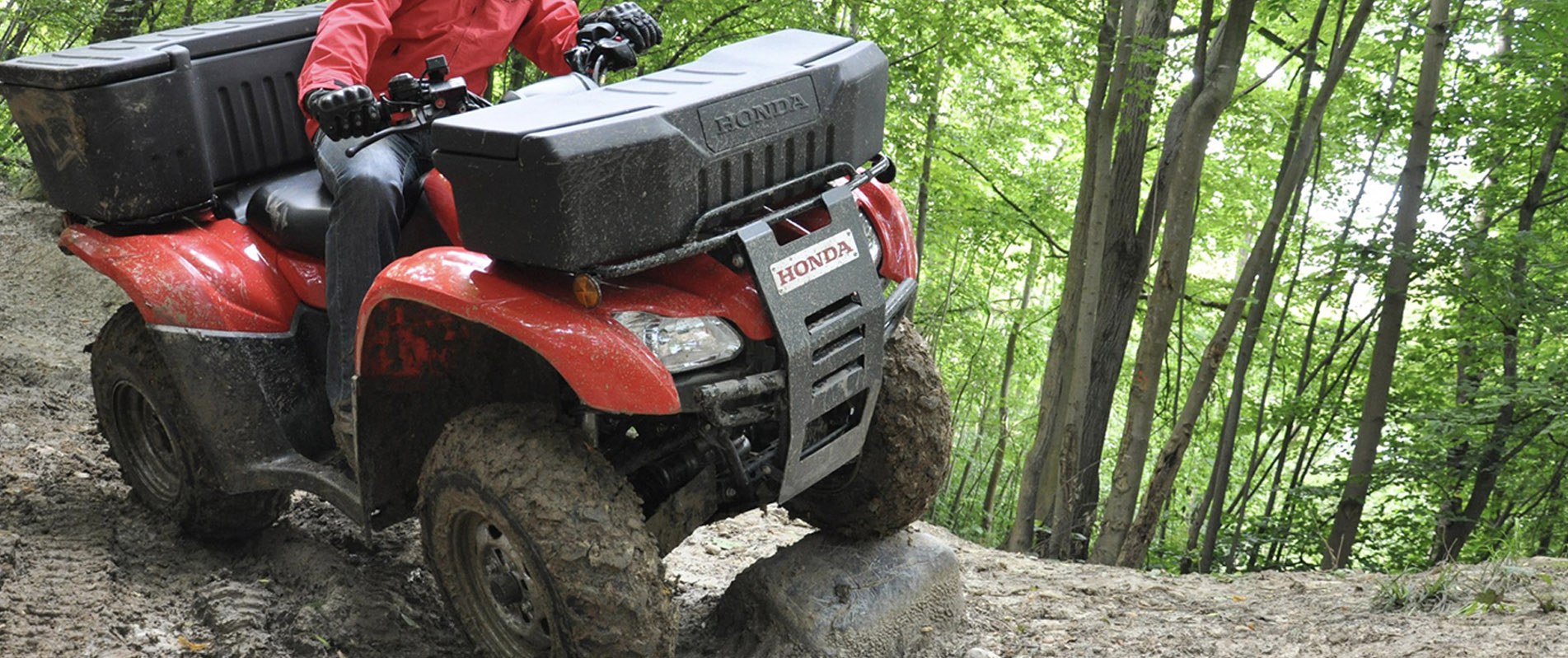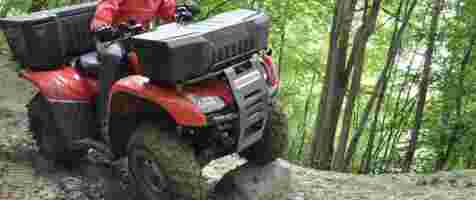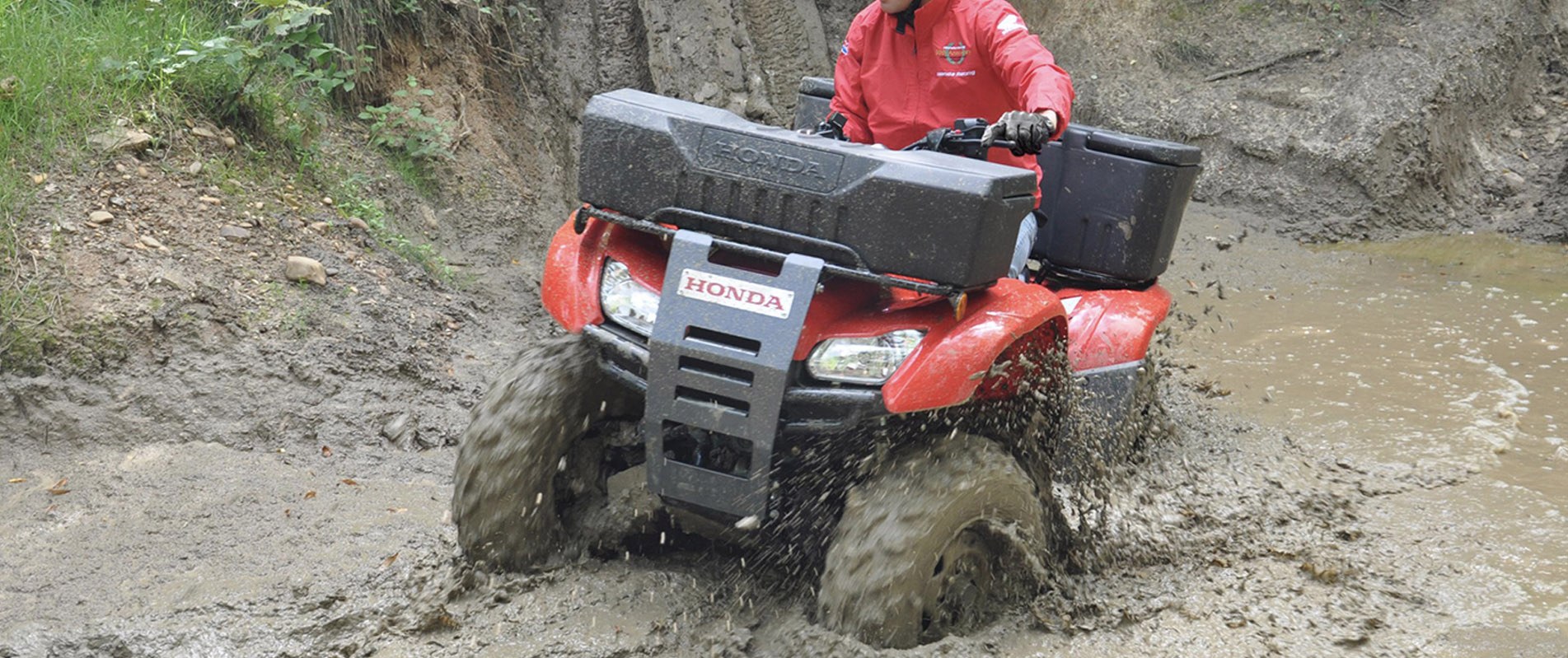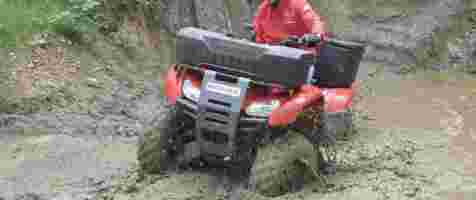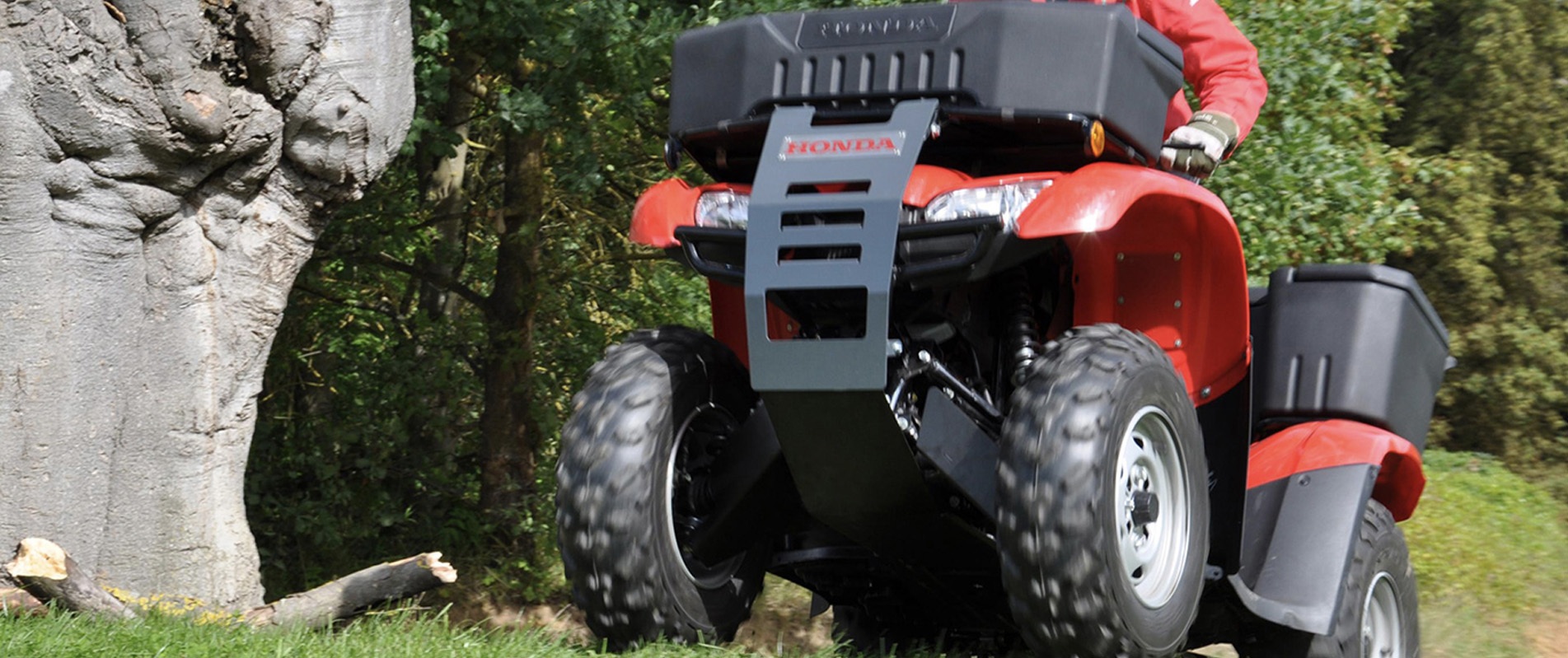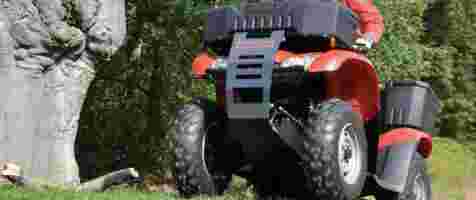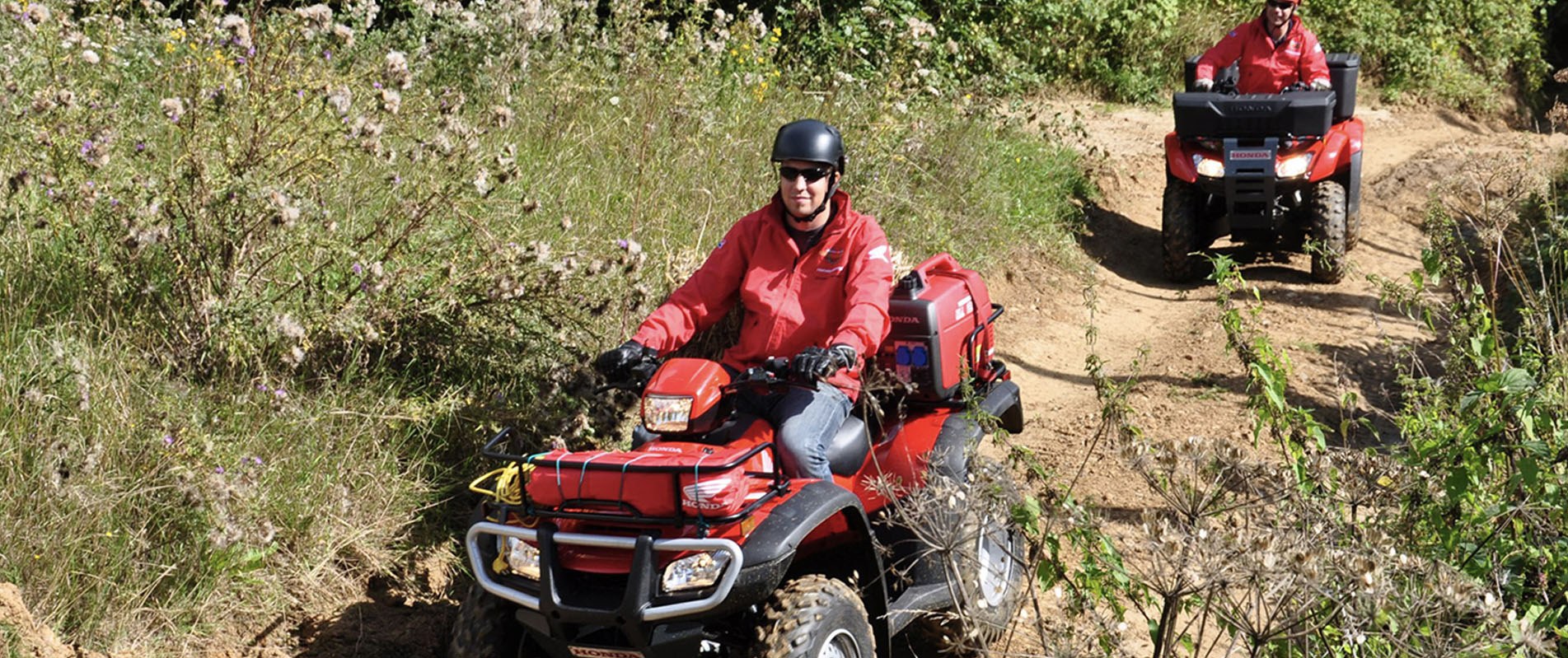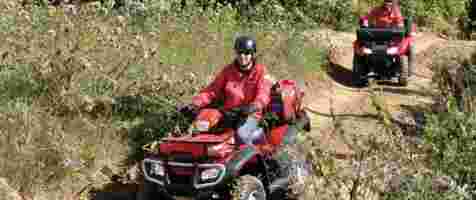 Features and Style
Design
The ultra-low first gear with a super-heavy-duty automatic clutch offers a low engagement point for excellent driveability and towing capability.
Performance
The TRX420FA6's liquid-cooled, fuel-injected OHV single-cylinder engine allows direct driveshaft alignment for maximum drivetrain efficiency.
Handling
The rugged frame and suspension provide exceptional ground clearance for tackling the toughest terrain while maintaining precise handling.
Make it your own